2013-14 Graduate Bulletin
[ARCHIVED CATALOG]
2013-14 Graduate Bulletin
---
Welcome to the Online Graduate Bulletin
The online bulletin management system (acalog™) contains a number of features to assist you, including advanced search options, intuitive navigation, and a personal portfolio to store favorite programs and courses.  If you are new to the catalog, please be sure to select a bulletin to view (from the pull-down menu above).  For further questions, please contact the Office of the Registrar, 105 Welty Hall, 662-329-7135.
---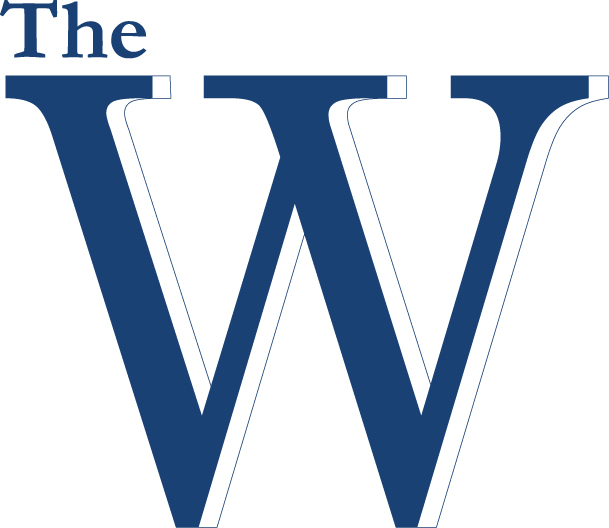 MISSISSIPPI UNIVERSITY FOR WOMEN
A Tradition of Excellence for Women and Men
2013-2014 Graduate Bulletin
Disclaimer
The Mississippi University for Women Graduate Bulletin includes information describing as accurately as possible the current course offerings, policies, procedures, regulations, and requirements of MUW. The University reserves the right to change any statement contained in this publication or in any Addendum, includingthe right to change degree requirements as necessary without prior notice.
The Provisions of the Graduate Bulletin are not to be regarded as a contract between the University and the student.
While the University strives to give students proper advice, the individual student is responsible for familiarizing him/herself with and following the rules and regulations of the University, as well as those of the particular program from which the student seeks a degree.
---